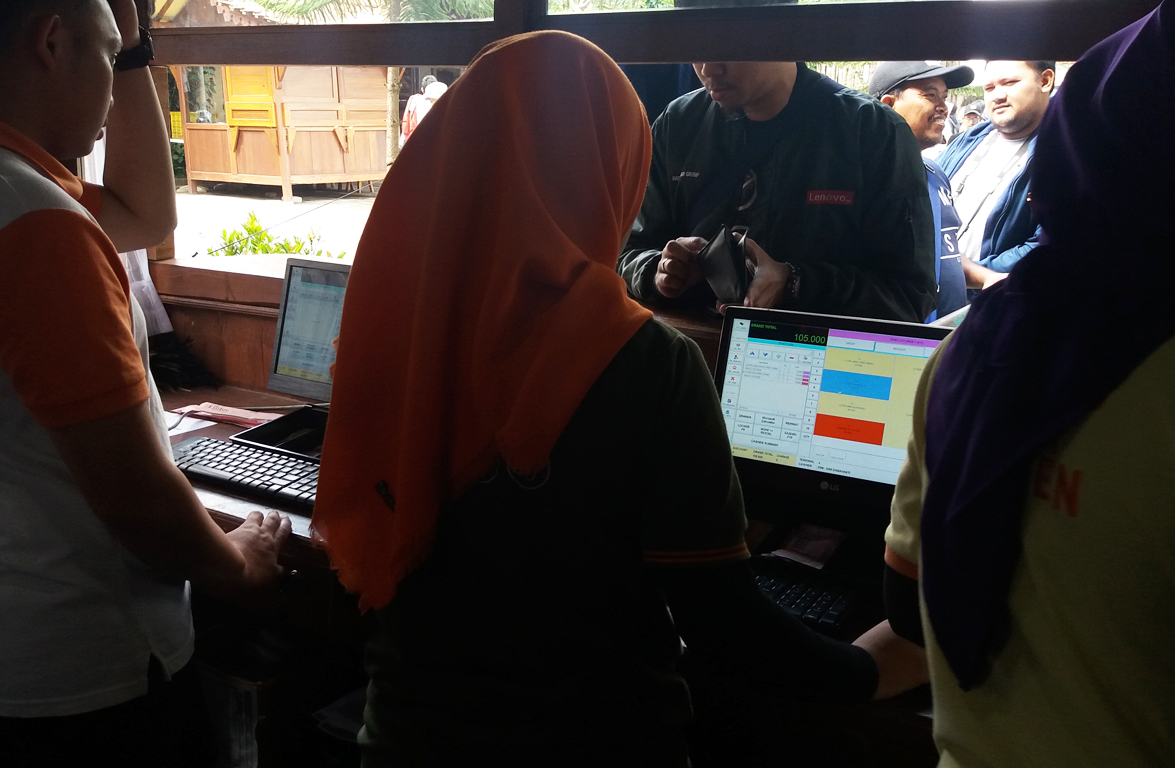 XTicket Mempermudah Sistem Ticketing di The Lodge Maribaya
The Lodge Maribaya, sebelumnya lebih dikenal dengan The Lodge Earthbound & Adventure Park terletak di Desa Cibodas Maribaya , tidak jauh dari Lembang, Kabupaten Bandung Barat. Berdiri sejak tahun 2005, lokasi ini pada awalnya hanya mengakomodasi kegiatan outbound dan berkemah saja. Barulah pada tahun 2016, The Lodge Maribaya meningkatkan pariwisata kreatifnya melalui berbagai fasilitas menarik yang dapat dinikmati oleh para pecinta kegiatan outdoor.
Untuk harga Tiket Masuk The Lodge Maribaya dapat di cek di >> DigiTiket.com atau silakan download >> DigiTiket App di play store untuk memperoleh diskon dan berbagai macam promo menarik lainya.